Skip to Content
Raise the Roof Initiative

A Compassionate Roofing Contractor in Upstate New York
Just in Time Roofing and Seamless Gutters is dedicated to professionalism and high-quality work. We're also committed to enriching our community. Each year, we give a new roof to one deserving family or individual in need through our Raise the Roof Initiative. There are no hidden costs, taxes, or donation requirements – no strings attached. We choose the recipients through an application process and interviews. You can apply yourself or nominate someone you know through our below nomination form. In addition to using the form on this page, you can also visit our Facebook page. We are incredibly grateful to our repeat and new customers. Without you, none of this would be possible. Let's make a positive impact together.
Other Organizations We Support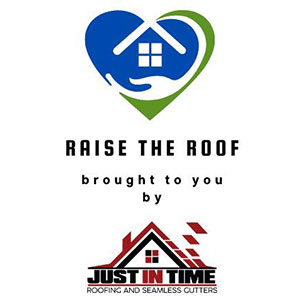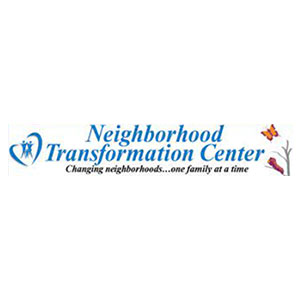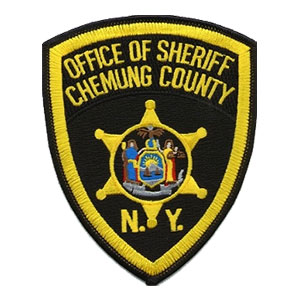 Get a Free Estimate Today!