Skip to Content
Questions to Ask a Roofing Contractor Before Signing a Contract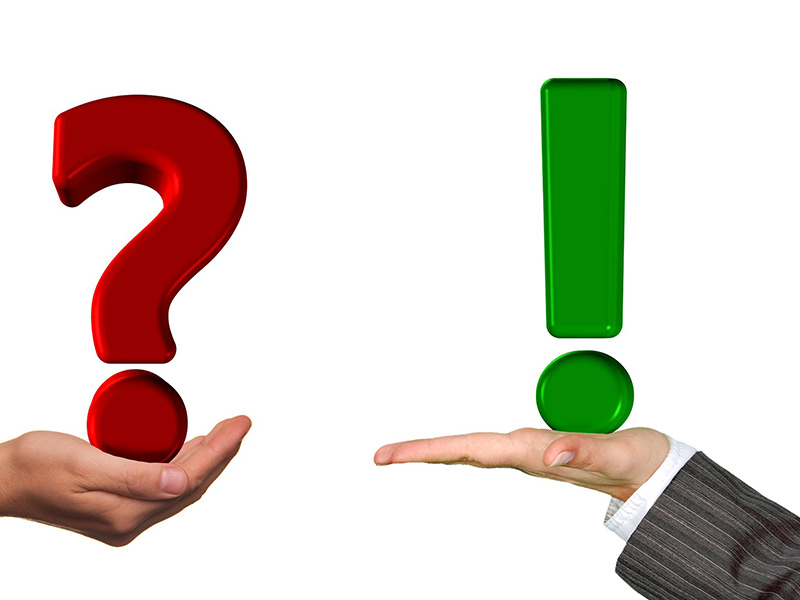 Whether you are a new homeowner or a seasoned one, the first time you hire a roofing contractor can be a little intimidating. It's tempting to just do a Google search and pick the first one that comes up in the search results. But it will pay to take the time and ask the right questions before you enter into a contract.
At Just In Time Roofing and Seamless Gutters, we want to encourage you to make an informed decision before deciding to work with us or any other roofing contractor in the Elmira/Horseheads area. That's why we've taken the time to come up with some questions you want to be sure to ask.
What Is Your Full Company Name and Physical Address?
Unfortunately, in this day and age, scams are everywhere. You may hire a roofing company only to find out that they were only pretending to be a reputable business. It's not silly to ask them what their full company name is. They may tell you that they market themselves under one name, but they're doing business under another. That's perfectly fine.
Also, make sure you get their actual address. A PO Box should raise some red flags in your mind. You need to know that you can actually go to the business to talk with someone if you need to.
Do You Have Insurance?
What happens if one of the roofers falls off the roof? What about if there is damage done to your home in the process of completing the job? You need to know that the company carries insurance.
Workers compensation insurance will cover employees if they are injured on the job. If the company doesn't have it, the worker may sue you to cover medical expenses, lost wages and other damages.
Liability insurance is very important as well. This will cover you just in case something happens to your home or to your property. In most cases, your homeowners insurance isn't going to cover those costs.
Do You Offer a Warranty for Your Roofing Work?
The company you choose should be able to offer you a written warranty. That shows that they stand behind their work and can be trusted to do it well, and use high quality materials. Also, you should be looking for a warranty that offers you protection on the work and materials for at least ten years. If they don't offer that, it's best to choose someone else.
Do You Have Homeowner References?
Finally, you should always ask for homeowner references. That is the best place to learn more about the company you're thinking of hiring. Other customers will be honest with you about your experience with the company. Don't forget to check Facebook and Yelp as well. Both happy and dissatisfied customers are always quick to go to social media to provide feedback.
We are proud to offer free estimates to our potential customers, and we can answer any questions you may have about your roof. Please contact us today to set up an appointment.